Open 6 Days a Week
Wasabi at Porter offers delicious Sushi, Japanese Cuisine for takeout and delivery in town. Our store opens 6 days a week. Check contact / location to see the details.
Order Your Foods Online
For pickup and delivery, you can order your food online. The benefit is you have enough time to customize your order without errors in communication.
Delivery Fee - $3 with 2 miles
Delivery Minimum - $20.00
Estimated Time for Pickup / Delivery:
Estimated time: Pick Up time is 15 minutes. Delivery time is 35 - 45 minutes. In peak hours, it might take longer time.
Scan Me & Order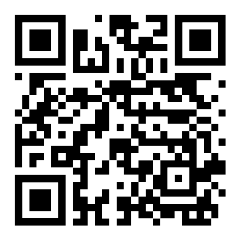 https://www.wasabicambridge.com